The reality is that we're all busy. However, we know you want to be able to keep up with how your child is performing in class. You want to receive direct feedback from your child's tutor. That's why we created myspectrumtution.com
What Is it?
Our proprietary student tracking system, myspectrumtuition.com, is designed to give you a simple way to track how your child is performing on their weekly quizzes.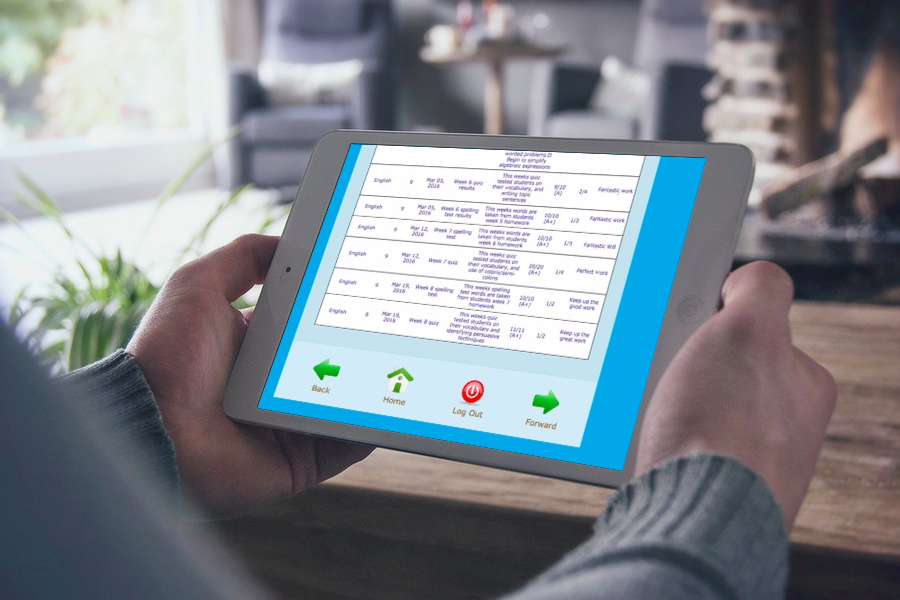 How Does It Work?
Once you enrol your child in classes at Spectrum Tuition we'll provide you with a username and password. Using these details you'll be able to access your child's weekly quiz marks so that you can track their progress.
Each week, students complete a short quiz which covers the content that was taught in the previous week's class. Once we have these results we enter them into the system for parents to view.
The great thing about our system is that you can access it on any device that has internet access – and more importantly, you don't have to wait until parent-teacher interview night to know how your child is performing in classes.
Best of all it's included for FREE as part of your enrolment at Spectrum Tuition.