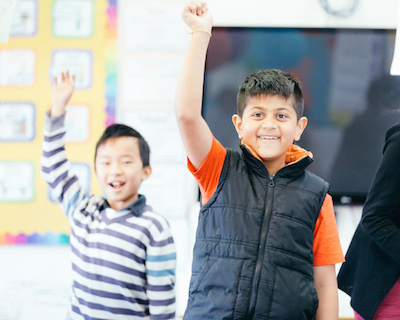 Your Child's Success Is Our Mission
We help students achieve their full potential by providing them with the help that best aligns with their current skill level. Everything we do, from our FREE initial assessment through to our online student results portal, is designed to ensure your child has the best chance at success.
If your child needs assistance with their learning or selective schools exam preparation, we're here to help them.